ACHIEVEMENT OF DEPARTMENT OF SCIENCE & HUMANITIES
FACULTY ACHIEVEMENTS
FACULTY DEVELOPMENT PROGRAMME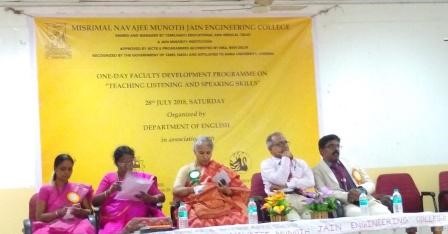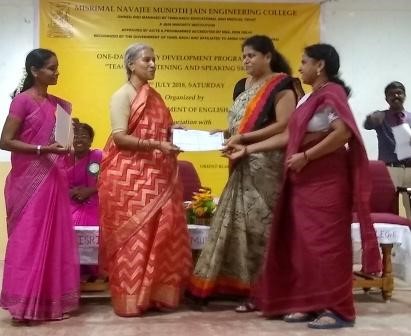 | Academic Year | DATE | Name of the Staff | FACULTY ATTENDED |
| --- | --- | --- | --- |
| 2018-19 | 28.07.2018 | FDP,MNM JAIN COLLEGE. | Ms. Catherin, Ms. Shobana |
ACTIVITIES
VISION OF DEPARTMENT
S & H department strive to provide the opportunity to appreciate the value of science and recognize excellence in education to build their career in engineering to lead life of social cohesion and harmony adopting high values.
MISSION OF DEPARTMENT
M1: To help students to move forward with a collaborative initiative to achieve all round excellence.

M2: To promote knowledge in a rewarding and inspiring research environment.

M3: To develop leadership qualities relevant to the 21 st century and beyond.