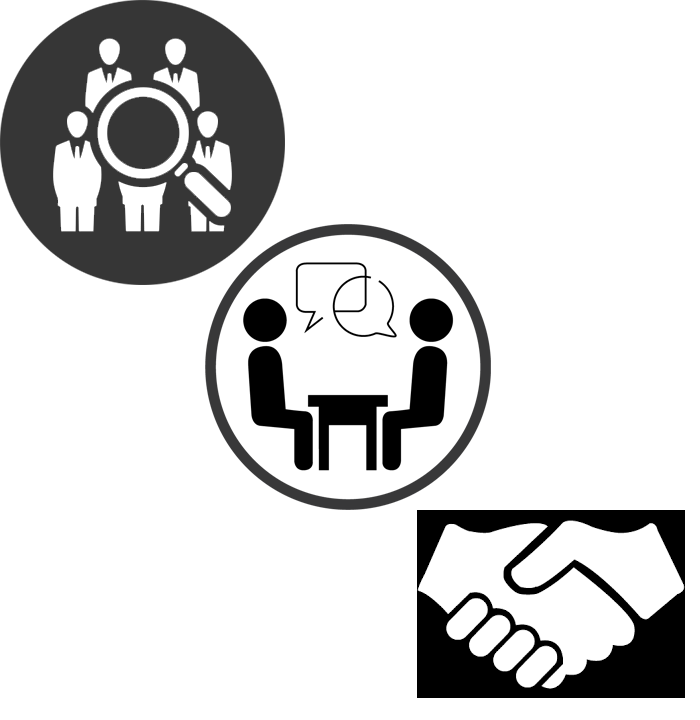 Vision
Building up of quality and excellence among teaching community in higher education through imparting knowledge, updating teaching skills/technology periodically, promoting critical and innovative thinking, application of ICT for updating curricular transactions in order to turn India into a global leader of the 21st Century in Higher Education.
Mission
Our mission is to impart required knowledge and skills to the newly recruited and in-service academicians and administrators associated with higher educational institutions to pursue activities with new emphasis related to quality of education, organizational development, community and societal service, as well as basic and applied research endeavours.
Objectives
• To inculcate right kind of values and societal responses in student community to make them knowledgeable citizens
• To impart new teaching skills/tools and teaching technology and values of education
• To update knowledge in cutting edge areas of research of in-service academicians associated with higher educational institutions.
• To impart ICT and information resources in teaching and learning processes.
• To maintain and improve professional competence and to enhance career progression.
• To help the faculties to attain their full potential as critical thinkers, effective communicators, leaders, and committed life-long learners by providing integrated learning educational experience.
• To keep/provide abreast knowledge, in cutting edge research and technology developments in various subjects by interacting with erudite scholars and eminent academicians.
• To develop distinctive, innovative, educational opportunities including regional and global partnerships that lead to student success, sustainable communities and higher ranking of universities.
• To create a student-centered environment that is characterized by academic excellence, inspiring and preparing students to serve as ethical, informed citizens and leaders in an increasingly complex, diverse and global environment.
• To impart training in ICT and internet usages for collection, collation and dissemination of information.