ACADEMIC BUILDING
The DSCET campus has a beautiful and serene atmosphere ideally suited for technical education. The infrastructure and facilities available on campus are amongst the very best. It is a wholly self-contained campus comprising of everything that students on campus would ever require.
In order to take care of aesthetic dimensions of the campus, considerable efforts have been made in the recent past to beautify the campus. Greenery in terms of the grass, permanent green plants, trees and flowers have been laid down all over the campus. Horticulture maintenance and development has been meticulously monitored to keep up with the changing weather.
DSCET provides full-fledged and marvelous infrastructure. All the required Drawing Halls, Class Rooms, Laboratories, Engineering Workshop, English Language Communication Skills Lab, Library, Computer Center, Internet Lab, Seminar Halls, Smart class Rooms and Faculty Rooms are housed in a total building space of 3,10,000 sft. OHPs/LCD projectors are established for all the classrooms to assure an effective teaching-learning process.
Two standby power generators 220 KVA, 110 KVA are provided in the campus to take care of the occasional power shut down due to maintenance.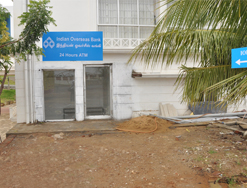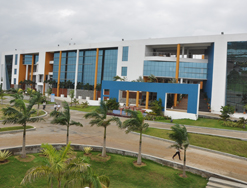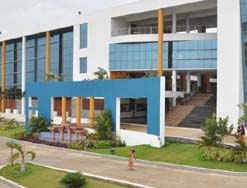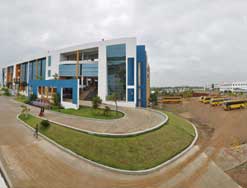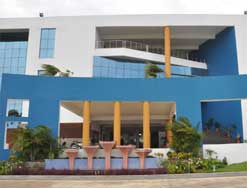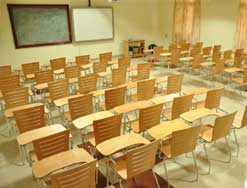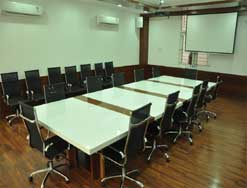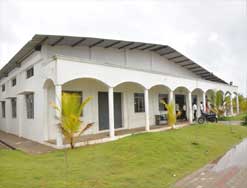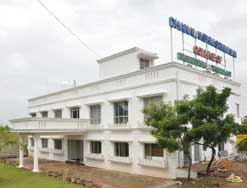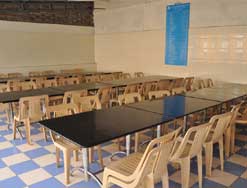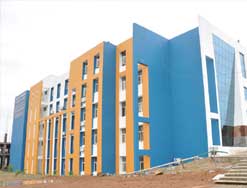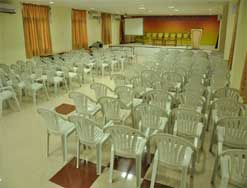 INFRASTRUCTURE
VISION
To be a premier Engineering College, much sought after by the industries and society offering professional education and training blended with ethical values to convert student resource into strong assets of our nation
MISSION
To be world class nodal centre committed to advanced learning, research and training to serve the nation, meeting the national / international standards