DEPARTMENT OF SCIENCE & HUMANITIES FACILITIES
FACILITIES
| S.No | NAME OF THE INFRASTRUCTURE | QUANTITY |
| --- | --- | --- |
| 1 | HOD Room | 1 |
| 2 | Faculty Room | 2 |
| 3 | Class Room | 15 |
| 4 | Library | 1 |
| 5 | Laboratory | 3 |
| 6 | Seminar Hall | 1 |
| 7 | Audio Visual Room | 1 |
CHEMISTRY LAB
The main objective of the department is to develop the necessary theoretical and practical aspects required for understanding intricacies of the subject and also give adequate exposure to the applied chemistry aspects in different disciplines of engineering. Our faculty educates the engineering students with all necessary concepts related to chemistry and develops a scientific attitude by means of distinguishing, analyzing and solving various engineering problems. We are training the students to develop their experimental skills and important practical knowledge in engineering by providing sophisticated chemistry laboratory.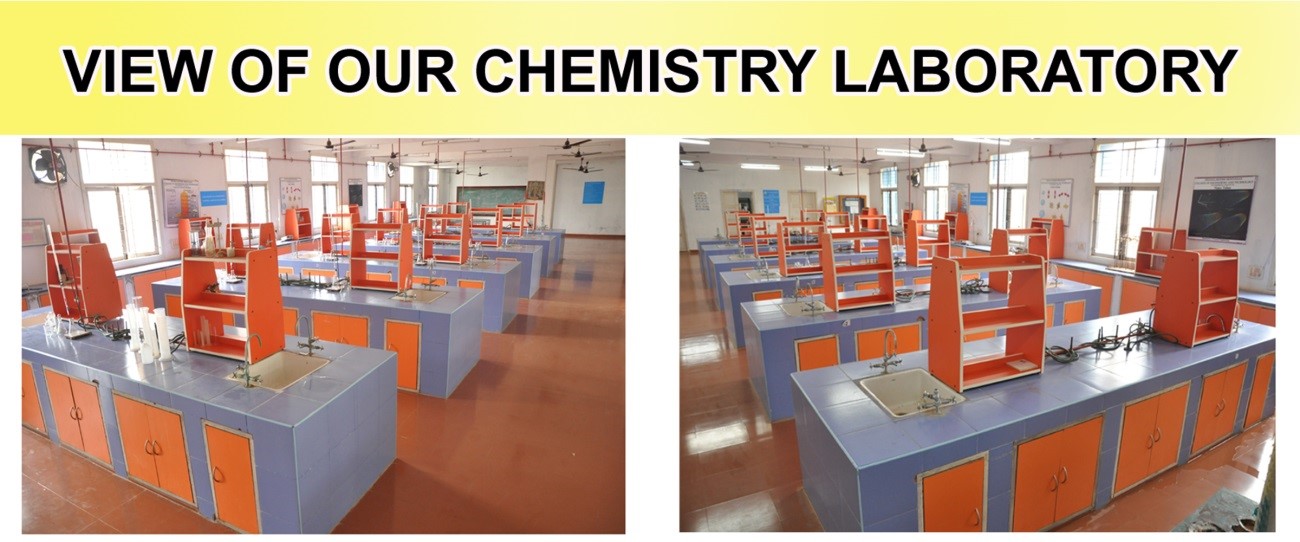 PHYSICS LAB
The main objective of conducting laboratory in Physics is to make the student to analyze the Physical Principle involved in the device and also to allow the student to relate the Principle to new applications. There are around ten experiments in which areas of optics, mechanics to electronics are covered, by which the student gets nurtured to all the branches of engineering.The performance of these ten experiments makes the student to think in an innovative manner and also improve these creative skills which are very essential in Engineering.It creates an opportunity for the students to understand the fundamental concepts of Engineering and Technology both in circuit and non circuit branches. In brief it lays a foundation in which the students want to excel in their own field of interest.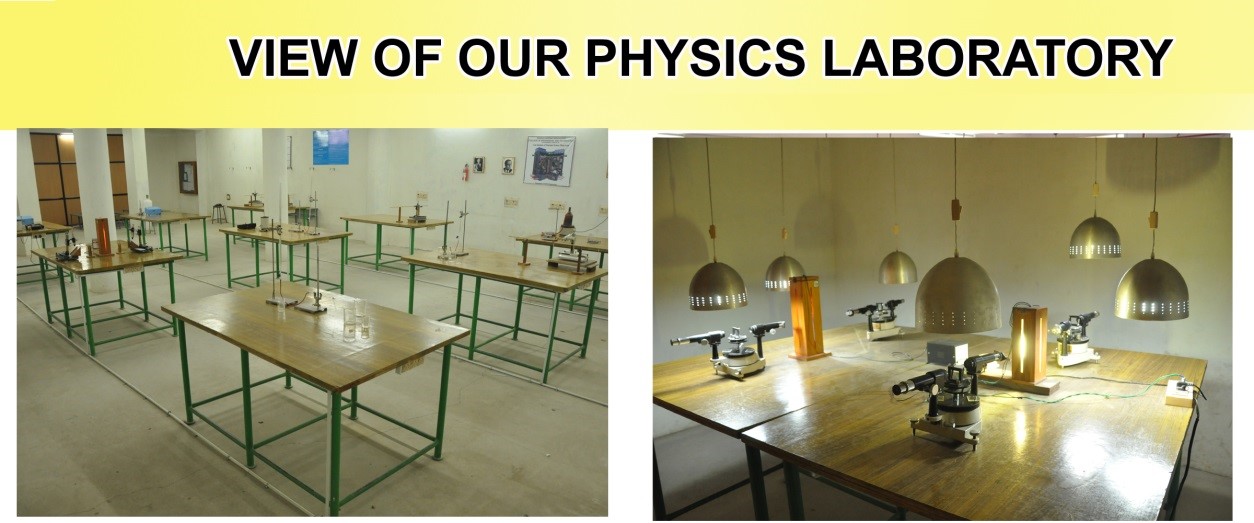 LANGUAGE LABORATORIES:
DSCET has two state- of - art well furnished language laboratoriesIn the ELCS Lab (English Language Communication Skills Lab) an elaborative description of speech processes and mechanism of speech production supported by various exercises and examples is practiced.

The students are trained in' Received Pronunciation' to neutralize their speech mechanism. The students are also exposed to advanced levels of phonetic transcription and marking word accent in Phonetics.The students are exposed to various exercises and sample model papers to enable them succeed in various competitive exams.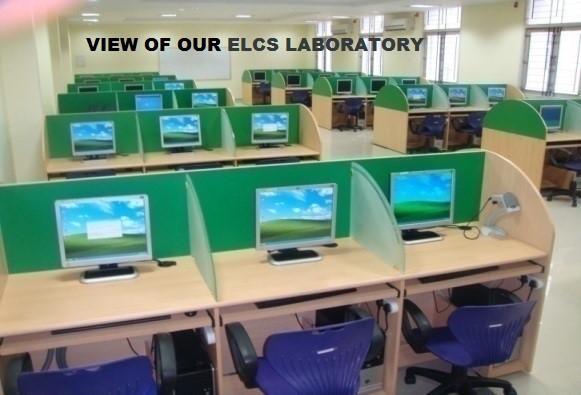 In the (AVC) Audio Visual Lab, the students are exposed to techniques of making effective presentations and debates. Mock interview sessions and group discussions on abstract and hypothetical topics are presented. The students are trained to excel in post graduate programmers to succeed in industry/ technical profession through global, rigorous education.The students are exposed to creative, analytical and decision making skills through various activities inclusive of take home assignments and projects. These projects are highly challenging in nature throwing light on various current issues to prepare the students face global challenges arising in various academic setting.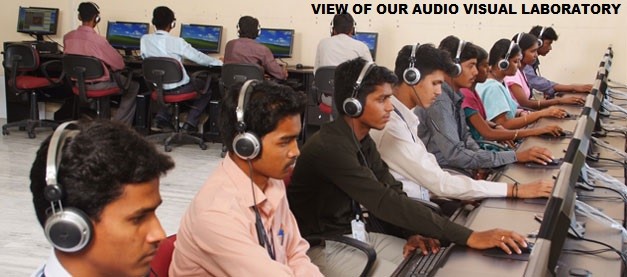 COMPUTER PRACTICE LAB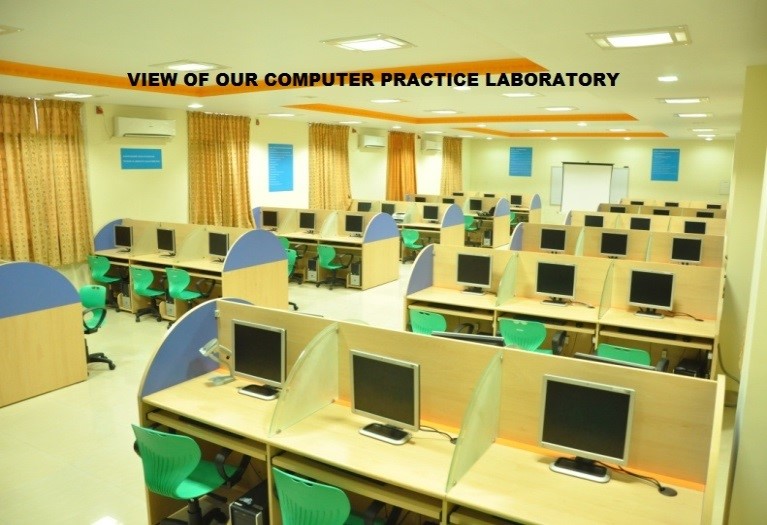 ENGINEERING PRACTICES LAB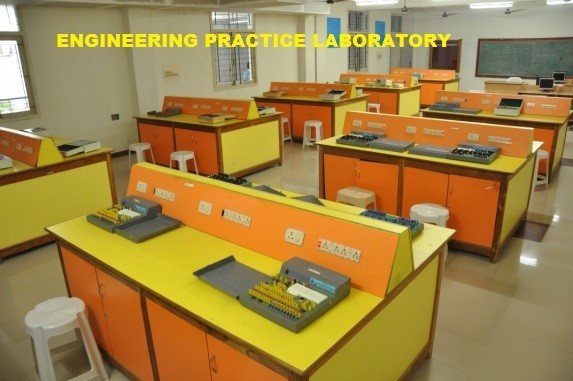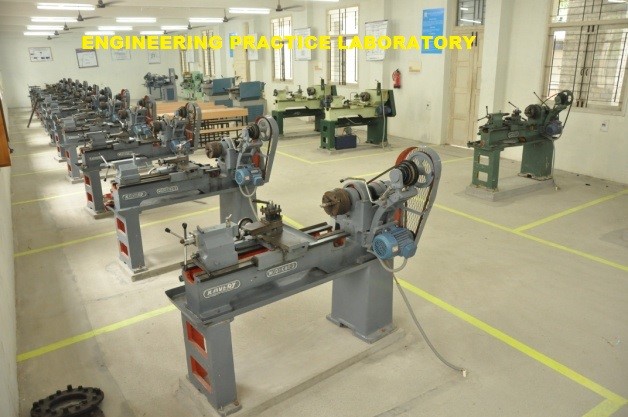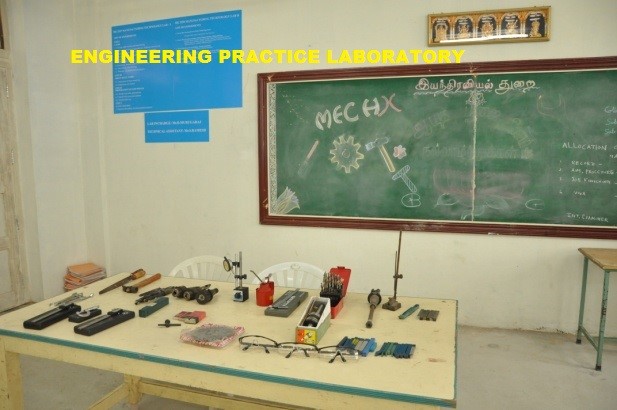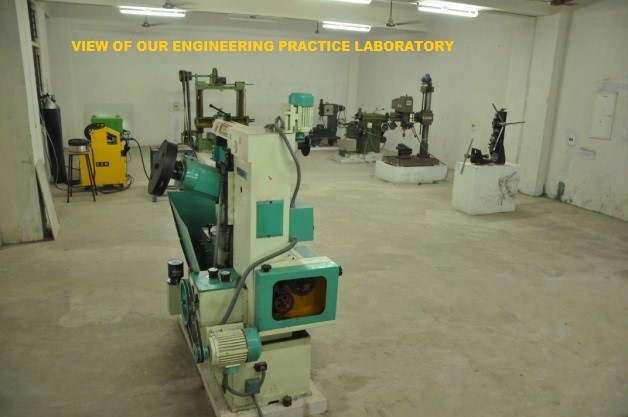 OVERVIEW OF OUR DEPARTMENT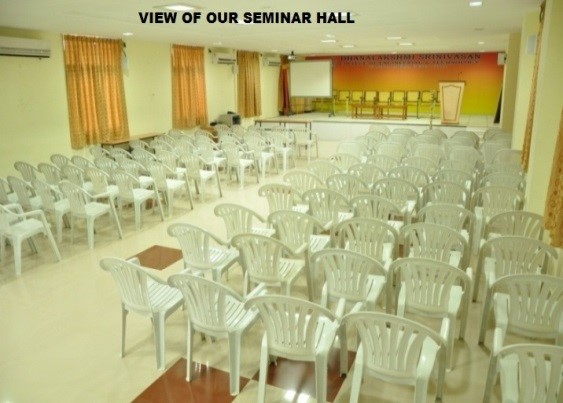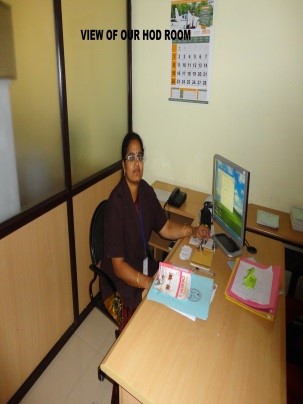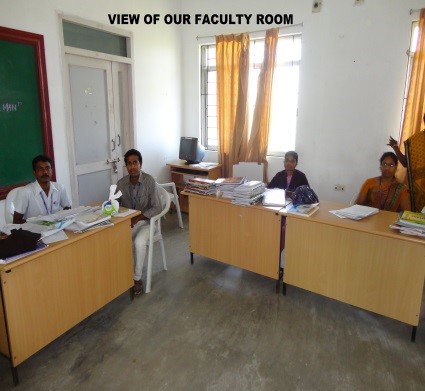 CLASSROOM FACILITY
Classrooms are one of the main platforms where effective learning takes place. We have taken all the possible care while designing our world class classrooms so that our students get effective learning from our teachers and facilitate participative learning. Our classrooms are well ventilated spacious, equipped with overhead and LCD projectors along with public address system with proper arrangements of Laptop power supply. The furniture used in classrooms is of un-compromised international quality to enable students for 8 hours of comfortable and continues learning.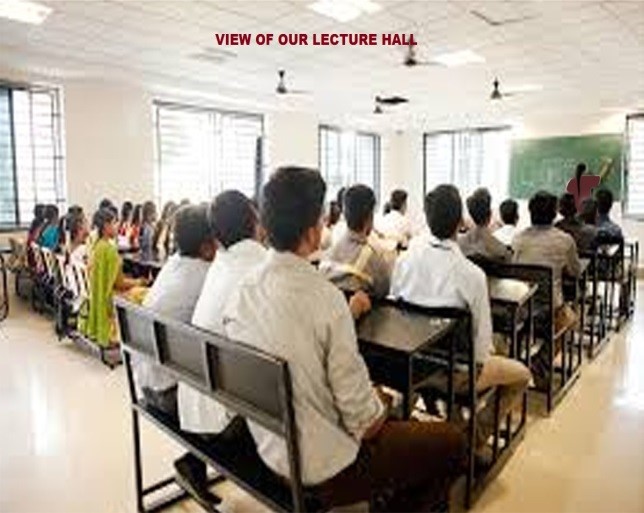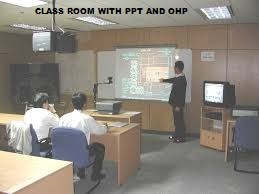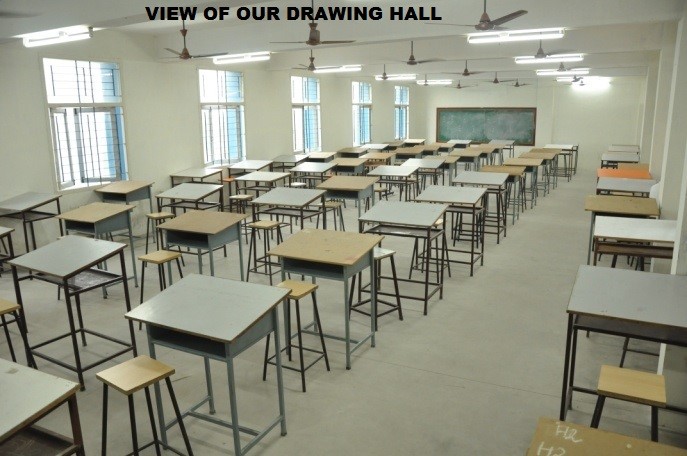 ACTIVITIES
VISION OF DEPARTMENT
S & H department strive to provide the opportunity to appreciate the value of science and recognize excellence in education to build their career in engineering to lead life of social cohesion and harmony adopting high values.
MISSION OF DEPARTMENT
M1: To help students to move forward with a collaborative initiative to achieve all round excellence.

M2: To promote knowledge in a rewarding and inspiring research environment.

M3: To develop leadership qualities relevant to the 21 st century and beyond.